Amitabh Bachchan has already asked some of the questions to the audiences in a part of KBC 12 Registration and Now, Its time for KBC 12 Registration Question 4 of 12th May 2020. See the KBC 12 Registration Question 4 and its right Answer asked by Big b himself on sony tv.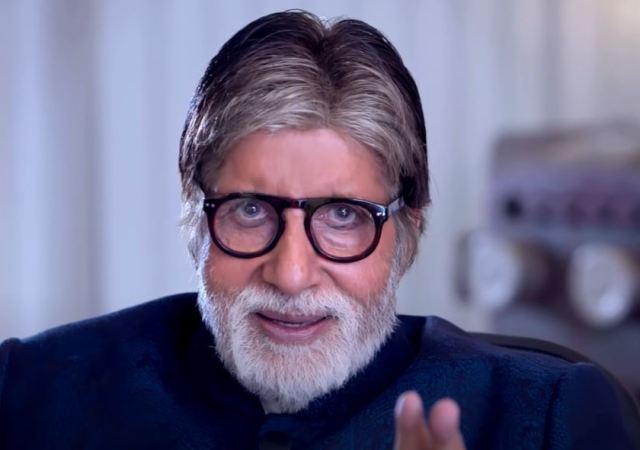 If you have already given Answer to the Questions asked earlier, then its right time to give correct answer to the 4th Question mentioned below. We have revealed to you the Answer below. Just SMS your Answer with short code to given Sending Number or you can also Submit your 4th Question's Answer on Sonyliv Android or iOS App.
KBC 12 Registration Question 4 – What sport did 16-year-old Shafali Verma play for India at a World Cup in 2020?
A. Hockey B. Wrestling
C. Cricket D. Badminton
KBC 2020 Registration Question 4 Answer – C. Cricket
"KBC < A/B/C/D> ". e.g.: If the correct
Answer to the question aired is "A" according to you, you are 21 years and 10 months old and are a male; you are required to send "KBC A 21 M".
Answer to the KBC 12 Registration Question 4 correctly and maximize your Chance to be Part of Kaun Banega Crorepati game show 2020 on Sony TV.