We have seen Several Business Ideas on Shark Tank India Season 2 and only Unique Well Established Businesses managed to get Funding from Sharks on Shark Tank India Season 2. Now, on 28th February 2023 Episode of Shark Tank India Season 2, A2 Motivation Fame YouTuber Arvind Arora asks for Funding from the Sharks for his business Conker E-Learning App.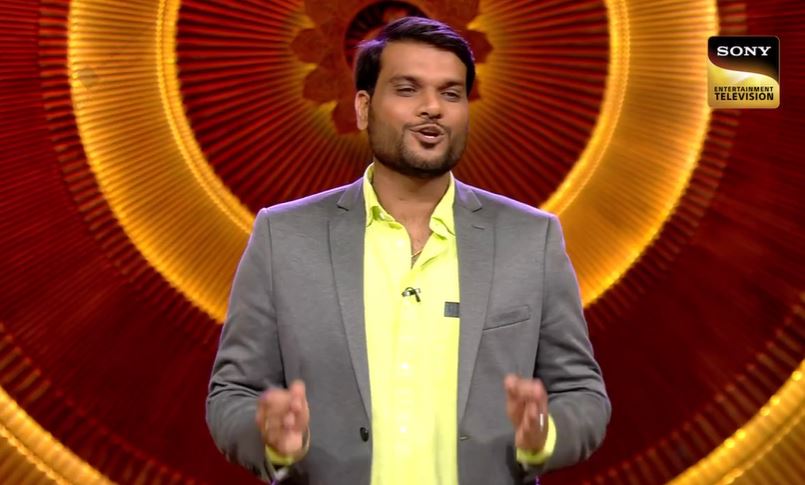 Yes, Arvind Arora is Founder and CEO of Conker World Unicorn which is E-Learning Platform which provides Skill Based Learning from Industry's Expert, Free Courses and much more. Conker App has already crossed 5 Lakhs Downloads on Android and Platform is getting Positive Review from the customers. Now, Arvind Arora revealed his business in front of Sharks and Asks for a Funding or Expertise from the sharks.
Here's the A2 Motivation Youtuber Arvind Arora Pitch Video Highlights when he Asks for Something Unique which leaves Judges Surprised.
Sharks Aman Gupta, Amit Jain, Peyush Bansal, Anupam Mittal, Namita Thapar shocked with the Unique Ask of Arvind Arora. Don't Forget to Watch A2 Motivaion Full Pitch Video on Shark Tank India Season 2 Episode of 28th February 2023. A2 Motivation fame YouTuber Arvind Arora Full Shark Tank India Episode Watch Online on Sonyliv.