Worldwide acclaimed India's Biggest talent hunt reality show India's Got Talent Season 9 is coming back. This time IGT 9 | IGT 2021 shifted from Colors TV to Sony TV. IGT 9 Audition Registration 2021 kick started on Sonyliv App or Website. IGT 2021 Auditions to happen on Sonyliv website. The Date, Time, Venue for the Ground Audition to be revealed.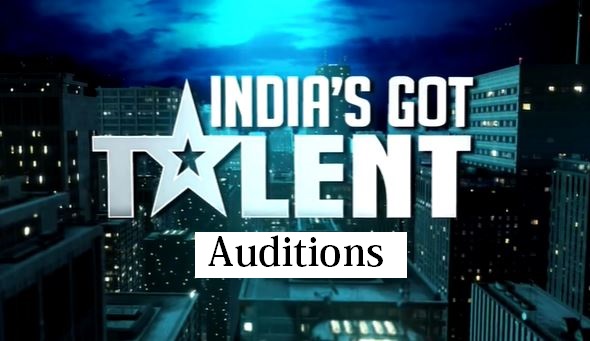 IGT (India's Got Talent) is the only show where you get to see the Solo, Duo, Group Performers in varied talent including Singing, Dancing, Unseen talent, Street performances and more. America's Got Talent has been successfully adapted in over 70 countries. India's Got Talent has already gained lots of fame not only in India, but also in other countries.
Karan Johar, Kirron Kher, Malaika Arora were the Judges in a last season on colors tv. The show was hosted by Bharti Singh and Rithvik Dhanjani.
On acquiring the rights of the show, Ashish Golwalkar, Head – Content, Sony Entertainment Television & Digital Business said, "India's Got Talent as a format holds great potential, and Sony Entertainment Television's stronghold in the non-fiction talent-led reality show formats gives us yet another opportunity to resonate with the audience. Having acquired the rights from Fremantle, we are gearing up for an exciting new season of India's Got Talent and we look forward to showcasing the best talent in our country."
Aradhana Bhola, MD, Fremantle, India quipped, "Got Talent holds the Guinness World Record for the Most Successful Reality Format in television history. At Fremantle, we are delighted to be partnering with Sony Entertainment Television on yet another of our successful formats, India's Got Talent. With its inherent diversity and inclusivity, the show is a true and unique representation of the talent of the people of India. It is our sincere hope that the forthcoming season will continue to offer irresistible entertainment to the audience who have given it so much love through the years."
India's Got Talent 9 Audition Registration starts online on Sonyliv App or Website. Fill in the Simple Registration Form and Submit your entry for IGT 9 Auditions. Date, Time Venue for IGT 9 | IGT 2021 Audition to be revealed here.