DID, Dance India Dance Li'l Masters is back with the Season 4, The Auditions for the DID Lil Masters Kick Started online. Dance India Dance Little Master 2018 Auditions Registration Form Available Online. You Can Upload you Kids' Dance Performance Video and get a Chance to be Part of the show.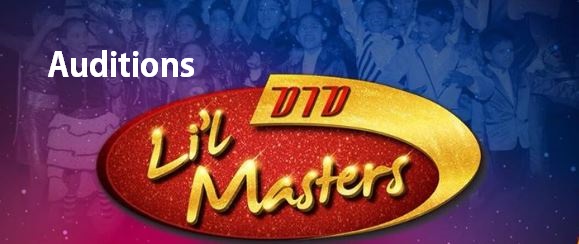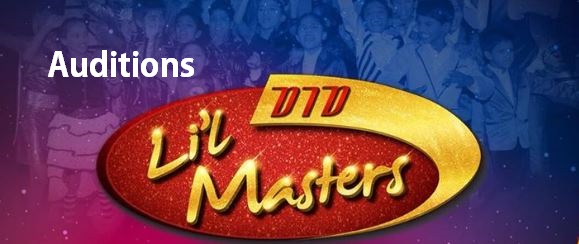 Upload/share your kid's best dance performance and he or she may get a chance to be part of the show. For any audition related queries, please get in touch with us at 8291989250/8291940626.
Age Requirement – Between 5 to 14 years
To participate in the Contest, a Participant has to do the following:
Register for the auditions by the Platforms – Facebook, Twitter, Instagram, YouTube and other digital platforms
After registration, upload a video of their audition either of the the Platforms
Entries for the Show can be submitted between _____17th November'17 to 31st Jan'18 _________ ("Audition Period").
Any entry received after the Audition Period will be considered for the Show
The entries can be submitted by anyone who is between 5 to 14 years of age as on ___28th Feb 2018____, from any part of the world.
He entries can be submitted by the Participant themselves or by their guardian. Consent of the guardians is essential to participate in the Show.
DID 4 Lil Masters Registration 2018 – http://register.ozee.com/did-lilmasters-s4/
Read More T&C before Applying for the DID Lil Masters 2018 Auditions. The Date, Time and Venue for the Auditions to be Confirmed Soon.
DID Lil Masters 4 Auditions Date, Time and Venue to be Confirmed Soon. Keep Watching this space for more updates.