The First Season of Vikas Gupta's MTV Ace of Space have been Amazing with the entry of Celebrities Contestants and some Commoners and they live together under the Same roof and which created an exciting season. Now, MTV Ace Of Space Season 2 (AOS 2) Auditions Registration Started officially where you can be Part of the show by Uploading your Audition Video to official Voot.Com website.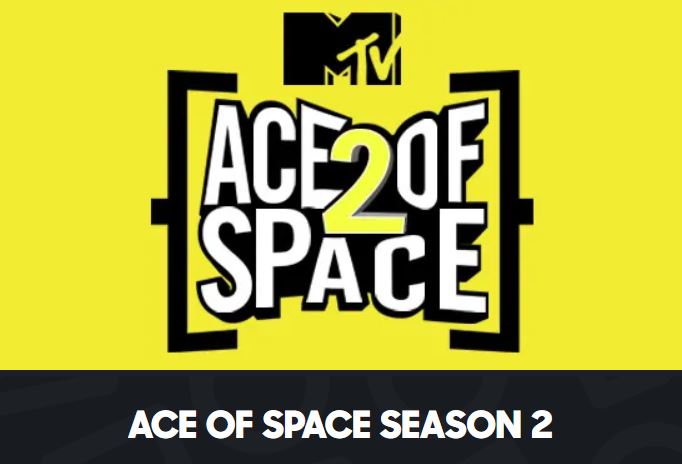 The First Season of MTV Ace Of Space was hosted by Vikas Gupta and Divya Agarwal have been Titled as the Ultimate Winner of the show. Now, MTV Ace Of Space 2 will be even more exciting with entries of commoner contestants. Here is How to Register for the Auditions, Upload Video and Fill the Form on Voot.Com website. You must also meets the eligibility criteria of ACE OF SPACE 2019.
MTV Ace Of Space 2 Registration for the Auditions | VOOT.COM
Those who have seen MTV Ace Of Space Season 1 and wanted to be one of the Contestants on MTV Ace Of Space 2019 show, they must following terms and conditions before registering for the Audition.
MTV Ace Of Space 2 Eligibility to Participate
Citizen of India with Valid Proof of Citizenship
Above 18 years of Age
Must have Valid Email Address
Have Downloaded Voot Mobile Application
It is Important ot Submit all the required documents if necessary
MTV Ace of Space 2 Registration Start Date – 6th May 2019
Ace Of Space Season 2 Registration End Date – 15th May 2019
Video File Size: Less than 50 MB
Video File formats : mpg, mpeg, avi, mp4, mov, flv
MTV Ace Of Space 2 Registration – VOOT.COM website
The MTV Ace Of Space 2019 / Season 2 concept will remain same as initially Contestants are Separated in 6 rooms and later the Space they are living in will be decreased by the time. The one going to survive longer handling all the tough situations including fights with co-contestants, strategic mindful games will get the Title of MTV Ace Of Space 2.
Please Read all the Rules and Regulations and Terms & Conditions for the Participation before Registering yourself on VOOT.COM website.