India's Number One Musical Singing Reality Show Sa Re Ga Ma Pa is back and Auditions Registration Kick Started Officially on Zee5 website. Here is How you can do SaReGaMaPa 2018 Registration, Upload your Singing Video and be Part of the Show.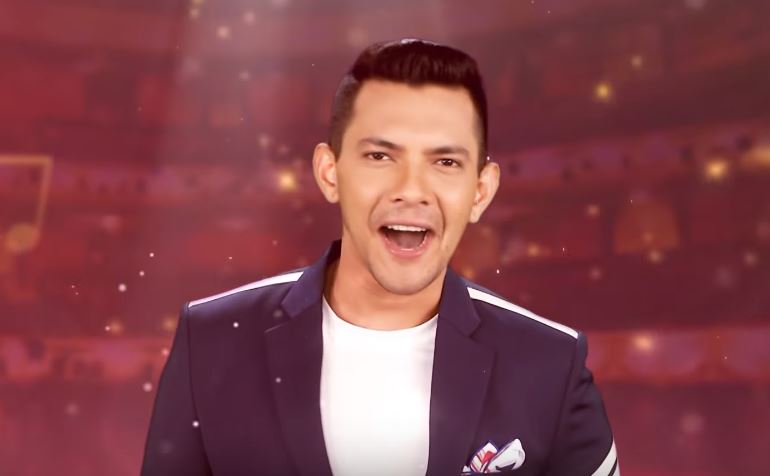 Singers of Age Above the 15 Years can be Part of the Singing Reality Show. Do Registration Online on below mentioned website Zee5[.]com/SaReGaMaPa and Head over to the Nearest Venue on Mentioned Date and Time.
Each Participant should be
(i) citizen of India;
(ii) above the age of 15 (fifteen) years as on July 30, 2018
(iii) medically fit
(iv) not have any criminal conviction and
(v) not have an arrangement or a contract with any third party that prevents the Participant(s) from participating in the Activity.
The interested Participant shall be required to visit the Entry Platform and fill in her/his Entry by typing out all the required personal information such as name, address, age, phone number, email address and other details (collectively referred to as the "Personal Information") and insert a Video Link(s) (as defined hereunder) of Participant(s) singing performance as mentioned in a registration form ("Form") posted on the Entry Platform by the Company and submit the Form by clicking on "submit" button during the Activity Period.
Also See ->> Venue Details << 

(Date, Time, Ve

nue)
Upload Singing Video of SaReGaMaPa 2018 Auditions (How To)
The Participant(s) is required to record his/her singing performance video (audio-visual version) and upload/submit/post on any of the social networking platform more particularly on their registered (i) YouTube or (ii) Google Drive or (iii) on any video hosting services websites. The Participant are required to paste/insert the same link of their solo or group or duo singing video (not exceeding 240 seconds ) in the Form prior to submission. ("Video Link")
You can Read More Terms & Conditions before getting into the Audition Phase.
SaReGaMaPa 2018 Auditions Registration – zee5.com/saregamapa
All the best for the Singing Reality Show SaReGaMaPa 2018 those who are the Aspirants. You have to Fill Up the Online Registration Form for the Audition and Later you can be at Venue Place on Mentioned Date, Time.
Note – Date, Time, Venue for the Auditions to be revealed in Next Post Update.
Keep Watching AuditionVilla to get Latest News Updates on Upcoming Reality Shows Auditions.