Zee TV is back with their Popular singing reality show named 'SaReGaMaPa 2023'. This Time Judges Panel includes Himesh Reshmmiya, Neeti Mohan and Anu Malik. Also, you are gonna see some Amazing Talented Contestants this season. Albert Kabo Lepcha from Kalimpong, West Bengal is one of the Soulful and Talented Singer who participated in a show. Shockingly, Albert's Daughter Passed away just 1 month before and he participated in a show with lots of courage.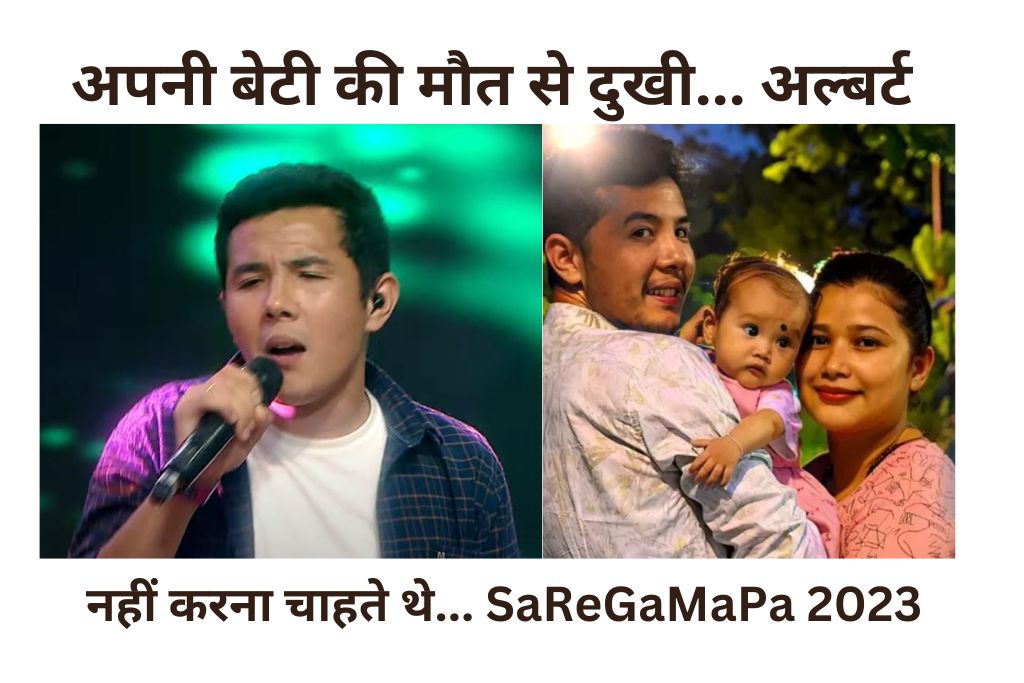 Albert Kabo was the First Runner Up in the Last Season of Bengali Singing reality show 'SareGaMaPa Bangla 2022' and won many hearts by his Soulful Singing performances. Last Month in July, Albert and his Wife Puja lost their daughter Evelyn. The baby who was not even 1 Year old, admitted to Private Hospital in Kolkata because she was unwell and severely ill. Although she initially responded to the treatment. Evelyn's Condition started deteriorating and the Baby Girl breathed her last in the Hospital.
Albert Kabo Lepcha Wiki, Biography | Daughter, Wife
This Incident was took Place in July 2023 Last month when Albert was approched for SaReGaMaPa 2023 Zee TV singing reality show. Albert Kabo was not interested to Participate in a show but his friends from music fraternity convinced him to say yes. Finally, Albert gave his Audition performance and Sung 'Dil Ka Yeh Kya Raaz Hai… i love you' song from salman khan's Bodyguard film. His SaReGaMaPa 2023 singing performance impressed judges and Albert gets Standing Ovation.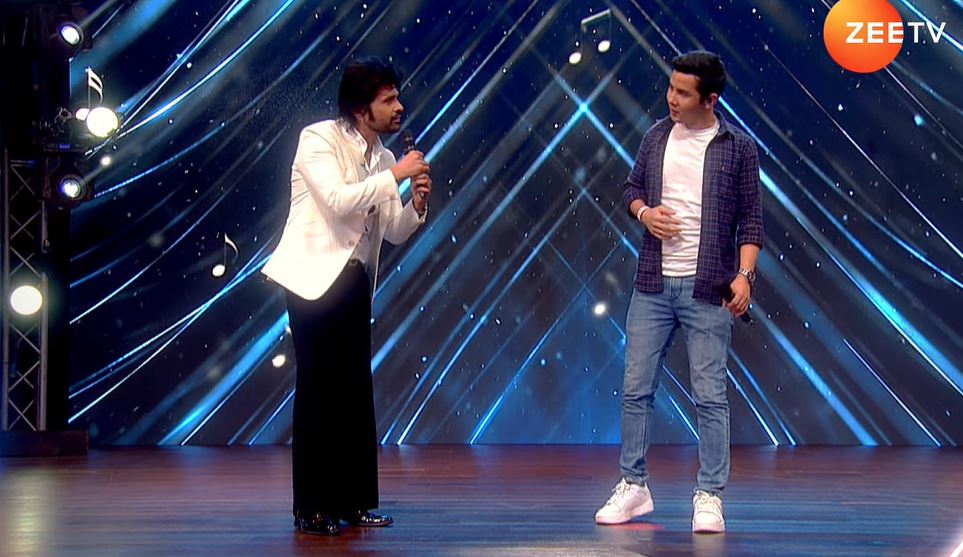 Name – Albert Kabo Lepcha
Wife Name – Puja Chetri
Daughter Name – Evelyn
City – Kalimpong, West Bengal
Albert Kaboo Lepcha in SaReGaMaPa Bangla 2022
Srikanto Acharya, Richa Sharma and Shantanu Moitra were the Judges of SaReGaMaPa Bangla 2022 singing reality show. The Season ended in February 2023. Albert Kaboo Lepcha from Kalimpong was the First Runner Up of show. Asmita Kar and Padma Palash Haldar were Joint Winners of that season. But for many Albert was Choice Winner for audiences.
Albert Kabo Lepcha doing his comeback on Zee TV's Popular singing reality show SaReGaMaPa 2023 and not only Albert, SaReGaMaPa Bangla 2022's second Runner up Sonia Gazmer from Kharagpur is also a contestant in a saregamapa 2023 zee tv show.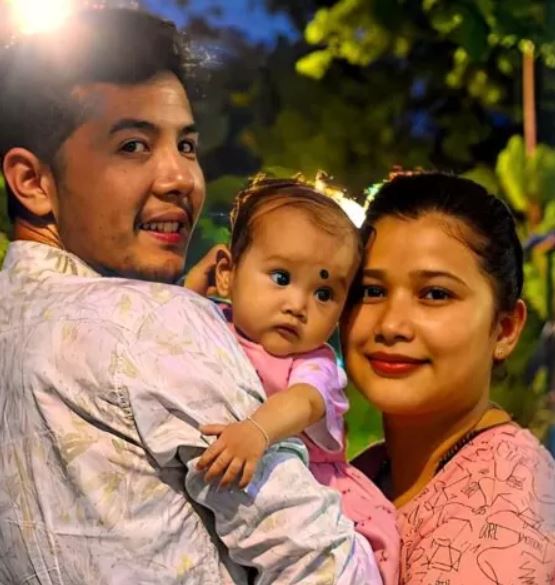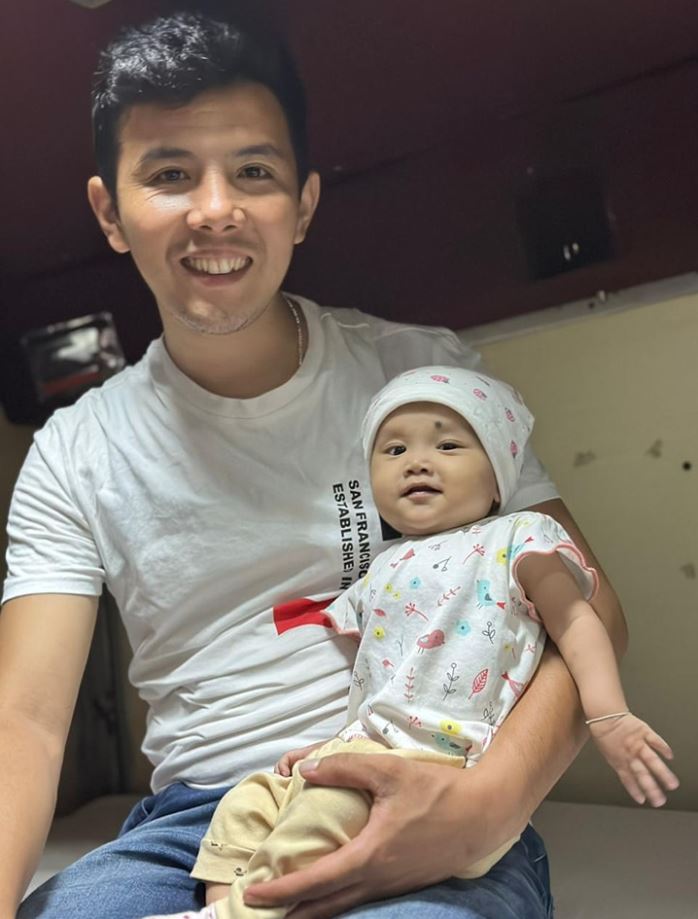 Now, Albert Came out as a even more Stronger Contestant and Participated in SaReGaMaPa 2023 Singing reality show. Interestingly, His Audition Performance Video Went Viral on internet because of his Soulful Singing performance.
When Albert Kabo Lepcha's Daughter Died and What was the Reason?
SaReGaMaPa 2023 Singer Albert Kabo Lepcha's daughter Evelyn died in July 2023 due to illness.
What was Albert Kabo's Daughter Age when she died?
Albert Kabo's daughter was very little of few months and not even 1 year old when she left the world.