Zee TV has announced the New Television Reality Game Show called Bzinga App. It is Live Interactive Show where Indian Television Viewers can Bid and Win Prizes Worth Lakhs of Rupees everyday. You can Download Bzinga App in your Android or iOS Smartphones and Start Playing Bzinga Bidding Game. Also, Bzinga Zee TV Show will be starting Soon on Zee TV where viewers can Play Along with TV Show and Win Prizes. Also, Bzinga App | Bzinga Game Show on Zee TV will be exciting with lots of Masti.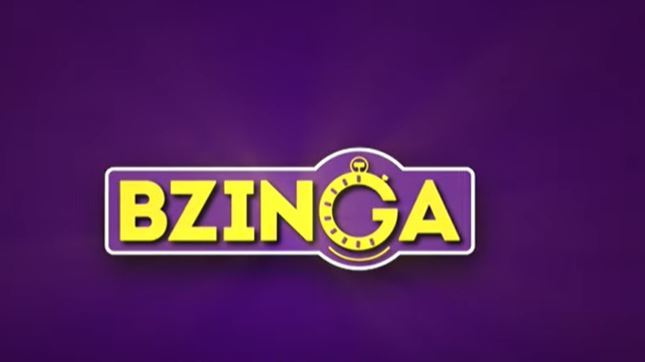 Who will be the Host of the Show is not revealed yet. The Host of Bzinga Show will make the Live Game show more interactive so that Viewers can connect and start bidding for the products to Win. The Airing Timings of Bzinga Zee TV Show is to be confirmed soon.
Bzinga Zee TV Show | Play and Win Big Prizes, How To
Bzinga App and Zee TV has collaborated for this Big Show where you have Opportunities to Bid and Win Prizes worth lakhs of rupees everyday. Here's How you Can Bid on Bzinga App and Win Prizes. Just Download Bzinga App from Android Playstore of iOS Stores, Install it on your mobile.
Browse the App and Select Your Product
Place Multiple Bids for your Product to Improve Chances of Winning
Keep Track of Your Participation and Easily claim your Prizes
Login Everyday and Claim Free Tickers, You can get more tickets by referring it to your friends.
The More Instructions on How to Play on Bzinga App, Terms and Conditions on Game, Winning Prizes and more revealed on the official website. Keep Watching This Space to get to know more about Bzinga App, Bzinga Zee TV Game Show and more updates related to the show.