Magic Of Memories is a company which is made to keep your Memories and Feelings Alive forever. Yes, Spcial Moments of your lives always pass by so quickly, But if you wants to keep that Piece of moments alive forever, Why not take a piece of that moments and preserved into your Jewelry. Send your breast-milk, Childhood Home Soil, Special Occasion flowers or anything that you wants to keep with you forever. Magic of Memories offers DNA Keepsake Jewellery.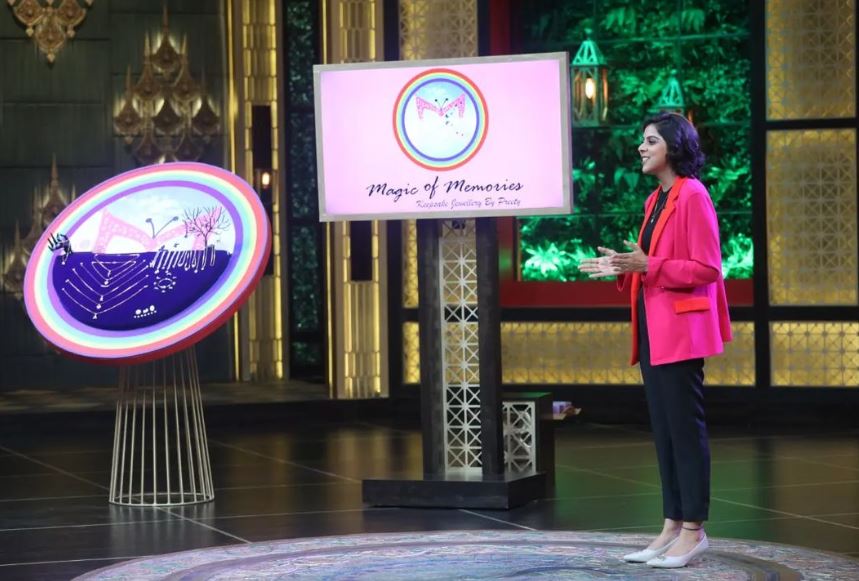 They makes Custom Products for you, just explain them what you want and they will make for you with your memory things and deliver it to your home. They have various products like Ring, Pendants, Bracelets. You can Pick any Jewellery you want and ask them to create DNA Jewellery for you.
Magic of Memories Founder, A Mommy Entrepreneur Preety Maggo Pitch her Business in Front of Sharks Aman Gupta, Namita Thapar, Vineeta Singh, Anupam Mittal and Peyush Bansal and asks for an investment in an exchange some percentage of equity.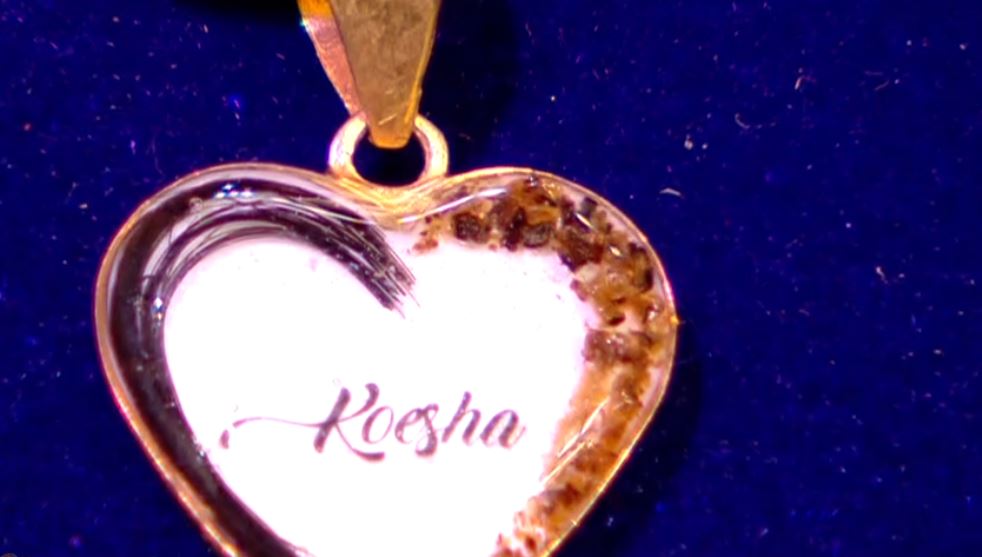 How to Order Magic of Memories DNA Jewellery?
Magic of Memories take half payment at the time of booking and half before dispatching for silver orders. And full payment for gold if the weight is more than 10 grams. If u want ur order in fixed timeline. U have to pay the full amount before hand.
What are the Price of DNA Jewellery?
The Price of Magic of Memories varies from order to order as per the requirements from the customers. You can contact them and ask for the Price on their Official website, Instagram, Whatsapp number.