Celebrities from 8 different film Industries were united for the Biggest Festival of Cricket which is CCL 2023. Finally after All the Matches among teams, We are at the much awaited Final of CCL 2023 on 25th March 2023 and the Match is between two most Strong Teams Telugu Warriors and Bhojpuri Dabanggs. Here we got to know the Live Telecast, Live Streaming details of CCL 2023, Live Score Update, Results of 25th March 2023 Match between Telugu Warriors and Bhojpuri Dabanggs. See Where to watch CCL 2023 Live at Home.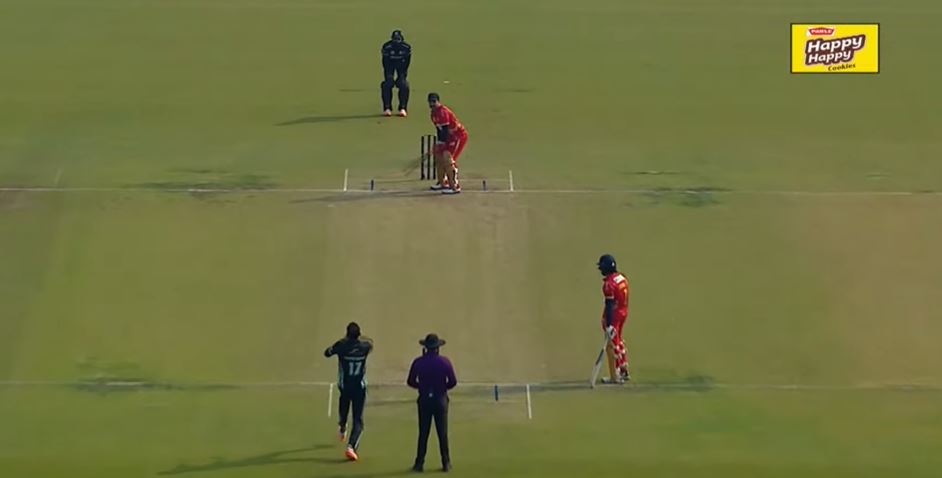 Mumbai Heroes, Karnataka Bulldozers, Chennai Rhinos, Telugu Warriors, Kerala Strikers, Bengal Tigers, Punjab de Sher, and Bhojpuri Dabbangs are the 8 Teams of CCL 2023 who are all set to compete with each other. Some of the Players in Each Team are very Popular for Celebrity Cricket League 2023.
CCL 2023 Live Telecast in India is available on the below mentioned Channels as Airing rights are acquired by few of the channels. Celebrity Cricket League Broadcast Rights are acquired by Zee Networks. See the List of Channels on Which you can Watch Celebrity Cricket League 2023 Live, Score Card Update and more with commentary in Hindi. Also, you can Watch it on Celebrity Cricket League Official Youtube Channel.
Match – Telugu Warriors Vs Bhojpuri Dabanggs (Final)
Date – 25th March 2023, Saturday
Time – 7:30 PM
Venue – Visakhapatnam
CCL 2023 Telecast Channels List –
Zee Anmol Cinema – Hindi
& Pictures – English
Zee Thirai – Tamil
Zee Cinemalu – Telugu
Zee Picchar – Kannada
Flowers TV – Malayalam
PTC Punjabi – Punjabi
Zee Bangla Cinema – Bangla
Zee Biskope – Bhojpuri
CCL 2023 Live Streaming App – Zee5
Also, CCL 2023 Live Streaming, Highlights available on CCL 2023 Official YouTube Channel. CCL 2023 Live Streaming Available on Zee5 App, Also See the List of CCL 2023 Telecast Channels List in India where you can Watch CCCL 2023.