Colors TV has announced CSS (Colors Social Squad) which is the Golden Opportunity for Content Creators to work with colors tv and get featured with them. CSS Registration 2022 started online Here we have revealed more details about Colors Social Squad and how to fill the Registration Form Online.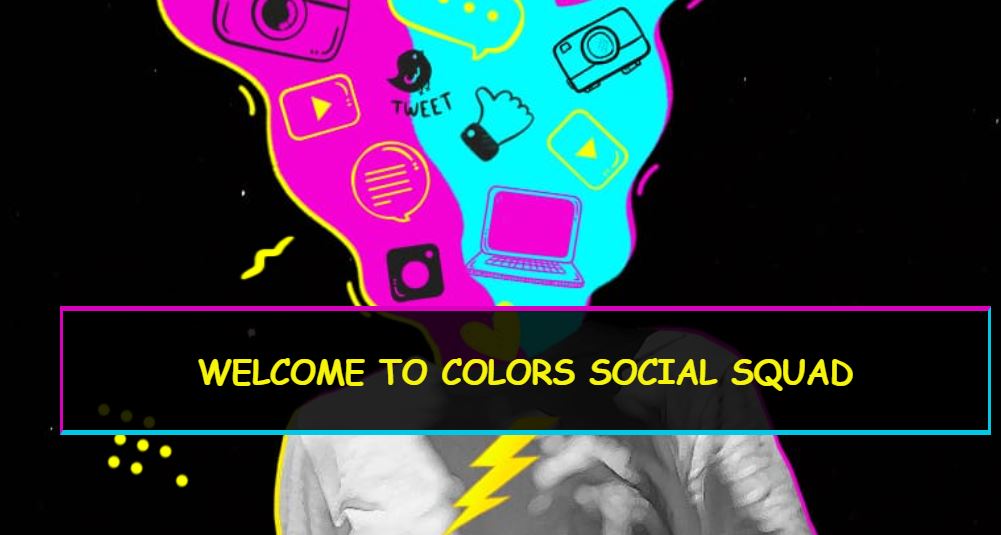 About Colors Social Squad:
Colors Social Squad is an initiative taken by Colors TV to empower creators and help them grow their platforms. We're looking for passionate, eager to learn and grow content creators, who would like to work with us and be featured on our platforms across social media. Colors Social Squad gives you the opportunity to get exclusive access to our talent, shows and sets to create engaging content. If you think you have what it takes, join the squad NOW!
How to register:
To be Part of Colors Social Squad follow the simple registration process mentioned below.
Step One – Fill out the form provided on the website with your basic details and links to your existing social media platforms. Please upload a self-shot video introducing yourself and telling us why you should be a part of the Colors Social Squad. Video should be under 1 minute, less than 100 MB in size and in .mov/mp4 format only. Fill the Registration Form on a link mentioned below.
Step Two – We will reach out to you for a conversation! Chat about social media, how the space is growing etc, and answer any of your questions.
Step Three – Shortlisted candidates will be invited to come work with us and join in on the fun! Attend some events, press conferences, visit sets and meet our talents to create engaging content.
Colors Social Squad Registration: https://www.colorstv.com/socialsquad/register/
Colors Social Squad Registration Ends on 27th June 2022