Kapil Sharma is back with the new Sony TV Show named, Family Time With Kapil Sharma where you can also Enjoy the Live Show by doing the Simple Registration. Visit the Official website https://meetkapil.sonyliv.com/ and Register with the details of your Family. Fill the Registration Form on the Mentioned Website.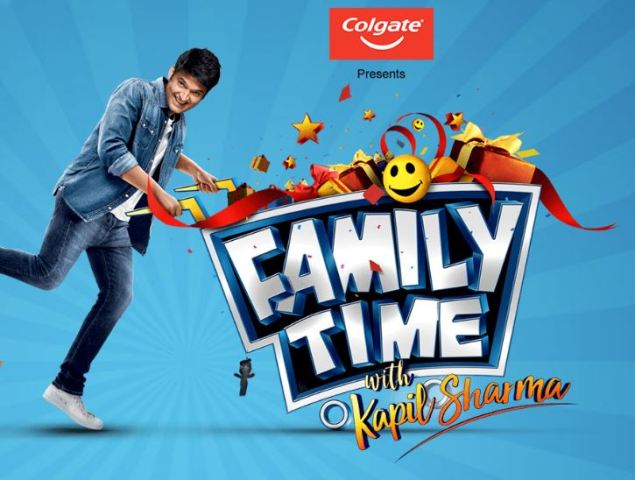 The Participant(s) including family members* of Participant(s) must be of or above the age of
4 years ("Participants") who can participate after being registered by the process mentioned here under ("Entries").
*For the purposes of registering for this Show, family members shall mean and include all such people related to each other by blood/ marriage/adoption
The registrations shall commence from February 20, 2018 ("Registration Period").
For registration, Participant(s) must log onto www.meetkapil.sonyliv.com (the "Website") for
the purpose of entering the following details of the Participant(s):
Full name of Participant
Mobile number of Participant
Gender of Participant
Age of Participant
City
* Disclaimer : Participation in this show is free of cost and all viewers/participant(s) are requested to exercise caution against any person/ entity that demands money or its equivalent for the purpose of participation. SPN abhors such practices and disclaims all responsibility for the same. SPN shall not be liable to any participant for any amount paid in this regard.
Registration Link – https://meetkapil.sonyliv.com/
Register to be Part of Sony TV's Show Family Time With Kapil Sharma (FTWKS) and Enjoy Live Show on the Sony TV's Game Show Set.