&TV is Coming Up with a new Talent Hunt Dance Reality Show where real life Jodie including husband-wife, mother-daughter, father-son, friends will be seen dancing on the floor. The Audition for the High Fever Dance Ka Naya Tevar has been Scheduled. See the Registration form for the High Fever Dance Ka Naya Tever.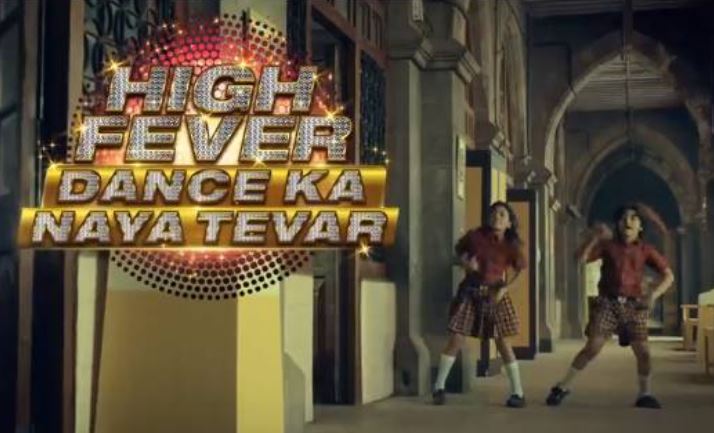 Fill the Registration Form and You are good to Go for the Auditions. Logon to http://www.andtv.com/register/ and Apply for the Auditions to do the Registration.
"High Fever" is a Jodi based reality dance program ("Program") being produced by Zee Entertainment Enterprises Limited ("Company") to be telecast primarily on the channel of the Company titled "&TV" ("Channel").
By means of these terms and conditions set forth herein ("Terms and Conditions"), the Company is providing an opportunity to participant(s) aged 4 years and above to participate in pairs (i.e. 2 people only) to register for the preliminary auditions of the Program.
Each interested Pair is required to record their dance performance video together (audio-visual version) and upload/submit/post on any of the social networking platform more particularly on their registered (i) facebook account or (ii) Instagram account or (iii) twitter account or (iv) youtube or (v) google drive or (vi) on any video hosting services websites. The Pair is required to paste/insert the same link of their dance video in the Form prior to submission. ("Video Link")
High Fever &TV Dance Reality show Audition Criteria
1) should (i) be aged 4 (four) years and above as on December 19, 2017
2)be medically fit
3) not be strangers to each other (iv) not have any criminal conviction
4) not have an arrangement or a contract with any third party that prevents the Pair from participating in the Activity (jointly and severally referred to as "Pair")
Register Now Here – http://www.andtv.com/register/
For More Detailed Information Read the Terms & Conditions here – http://www.andtv.com/tnc/
All the Best to All the Dancers Jodi for the Brand New reality Show on &TV.