Bollywood Actor Suniel Shetty is back on Television After a Long Break to Host India's  Asli Champion…Hai Dum 2017 reality show on &TV India Television Channel. Suniel earlier Hosted TV Show Biggest Loser Jeetega on Sahara One back in 2007. He is excited to Host Television reality show of his obsession. Here is the India's Asli Champion…Hai Dum Audition Registration details. See How to Register to take Part in Audition.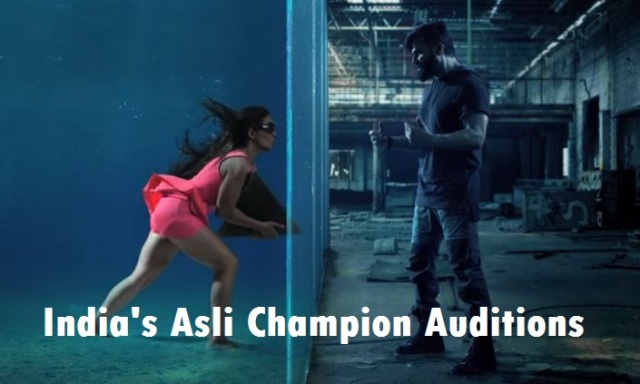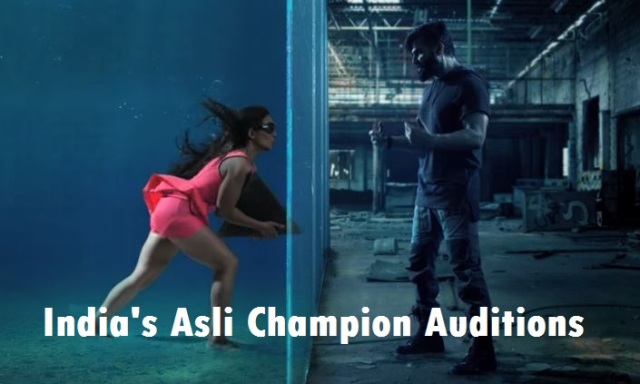 Suniel Shetty is Fitness freak guy who is very Serious about Health and Fitness. He is excited to Host the Show. The First Promo Video is out and which confirms the Show will be the Inspiring one and very Promising.
"I am thrilled to be part of 'India's Asli Champion' — a show that thrives on inspiration and perseverance," Suniel said in a statement.
He added: "It will test the contestants' will power to go that extra mile when their physical strength gives up."
India's Asli Champion Auditions 2017 (&TV's reality Show)
There ain't Any Official Update on India's Asli Champion Auditions 2017. The Strong Warrior Contestants on the Show Selected by &TV.
Talking about the show, Rajesh Iyer, Business Head of the channel, said:
"We are glad to have the flagbearer of fitness, Suniel Shetty himself on board as the host! His knowledge, experience and passion for fitness makes him an apt choice to lead the show."
"Jab tak Haar Mani Nahin.. Tab tak tu Haara Nahin.."
https://www.youtube.com/watch?v=LdYW0l6WNlM