India's Leading Hair Extensions Brand Nish Hair Founder Parul Gulati Appeared on Shark Tank India Season 2 Episode of Finale Week. Yes, A Brand Which provides Human Hair Extensions, Scalp Line Topper for Women is here on Business reality show Shark Tank India to get Funding in an exchange of some Equity. Nish Hair Products are available on their website and Amazon Store as well. Here's Nish Hair Review from Customers who already used it.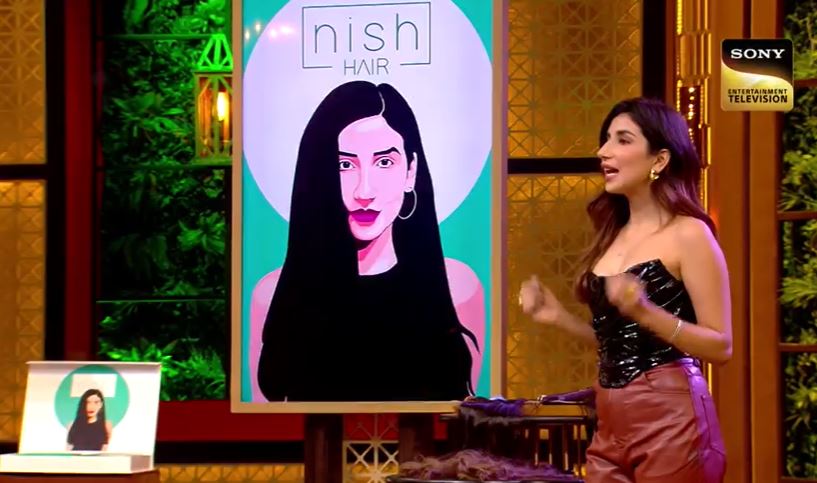 Nish Hair extensions are 100% Human Hair Extensions. If you want the Length, Volume, Coverage or the Colour, Nish Hair will do the Job. Nish Hair is very Popular Natural Hair Extension Brand as its been promoted by Bollywood Celebrities. Also, Nish Hair Founder Parul Gulati is very Popular who got 1.2M Followers on her Personal Account. Yes, Parul Gulati is an Actress who appeared in various Web Series and Films. Apart from Acting in films, She has her own line of Human Hair Extensions brand named 'Nish Hair'.
Why Nish Hair Extensions & Scalp Line Toppers? | Review
Nish Hair Extension made out of 100% Authentic Human Hair and Nish Hair is one of the most Trusted Ethical, Premium Quality Hair Extension Brand in India. You can Check out the Review from Customers Who already used Nish Hair Products. They also deliver their Hair Extension, Scalp Line Topper Products World Wide.
Aneka B. ⭐⭐⭐⭐⭐
I received these side bangs today and trust me they are so light weight and gives u very good amount of volume… Amazing product!! Changed my looks. highly recommended from me.❤️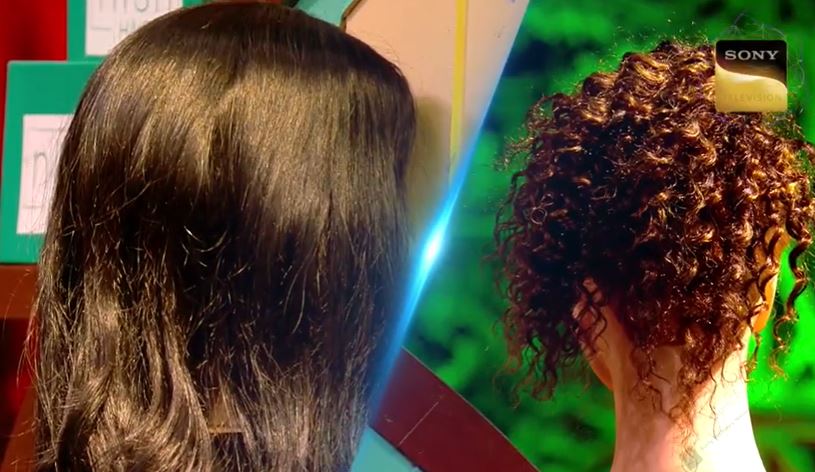 LEELA V. G. ⭐⭐⭐⭐⭐
Bought it from nish hair and I really love the product it literally game me huge difference I just keep on buying nish products and recommend all of my friends 🥰🥰💜
Tull ⭐⭐⭐⭐⭐
I got my first product from Nishhair and it is amazing. Parul Gulati helped me to chose correct product and correct colour for my hair. I got product within a week and it looks completely natural. In love with Nishhair product ♥️
Sumbul s. ⭐⭐⭐⭐⭐
Got this side bangs today.it just changed my look .this product is total value for money . U can use it for hiding that scanty hair areas or just for styling. Go gals get it its totally worth it
Priyanshi ⭐⭐⭐⭐⭐
These side bangs are really amazing. It covers your hairline area very well and as it is so seamless , hairs simply look like they are coming from roots itself. Though i was very confused that whether It will look good or not on me but it blended perfectly with my hair. Thank you so much Parul di for being so helpful.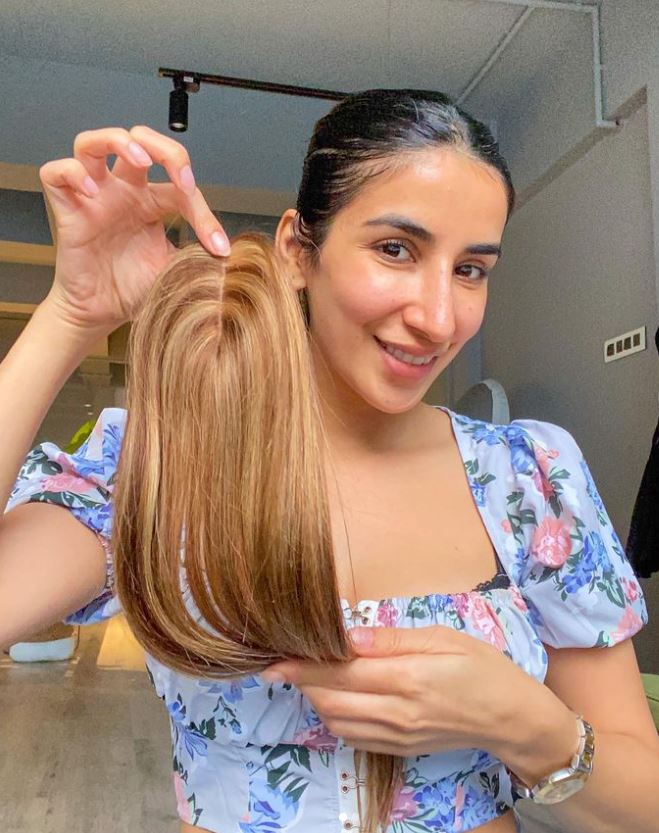 Amritaa V. ⭐⭐⭐⭐⭐
I got the 14-16 inches side patch in natural black. I absolutely loved the product.. My mom was not able to distinguish between my hair and the extension. It's completely seamless and it really does not show! Also Parul is a great help! I added a side note saying my hair is frizzy and wavy so please don't iron it, and she did just that.. The piece was delivered in exactly my hair texture. I also suggest you send them a pic of your hair and ask for their consultation. They are quick and very accurate. I recommend you buy these because it is worth it! I used to spend like 1500-2000 on my hairstyles( with artificial hair extensions)for one function and it wasn't very economical or worth it.. I can just curl and back comb my extension and basically make my own hairstyle that looks wayy more natural! Do buy! They help you all the way!
Shriya S. ⭐⭐⭐⭐⭐
So I recently bought the side bangs/bald patch and it's amazing. I decided to not tell my family the first time I tried it on and asked them to guess what was different about my hair. Let me tell you guys, they couldn't notice the patch but they saw the added volume on top! This is a really good product for anyone struggling with hair loss and is looking for a way to cover up.
So, 'Nish Hair' Human Hair Extension Brand is Widely Popular Not only in India but also Internationally as they delivers their Hair Extension and Other Products worldwide. Nish Hair Founder Pitch on Shark Tank India Season 2 revealed, She has made a Brand for those girls who had less money and less hair. She Expected a 15 Cr Revenue this Year and So, She'll make 5 Cr Rupees This Year.